The Buckhorn Area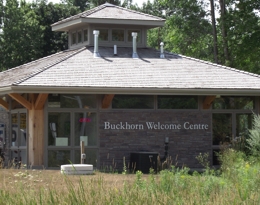 Buckhorn is home to a wide variety of essential services and conveniences.

You will find Foodland, Home Hardware, a Canada Post office, medical facility, gas station, restaurants, bakery, public beach, boat launches, and more.

Just a few seconds from our subdivision, right on Lakehurst Road, are a general store, pharmacy, liquor store (LCBO), bookstore, several antique shops, the Trent Severn Lock 31 facility, and the new Buckhorn Welcome Centre.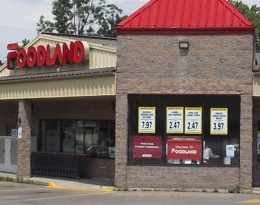 There's even a public library in Buckhorn. They have lots of up-to-date material for all ages, including the latest hardcover and softcover books, ebooks, audio books, magazines, videos, recently released movies on DVD, and more! Access their catalogue online. A wonderful big-city resource at your fingertips.

Next door to the Granite Ridge Estates subdivision is the huge Community Centre property and playing fields, with Buckhorn Public School right across the road.

The region boasts several golf courses, including the award-winning Six Foot Bay Resort & Golf Course.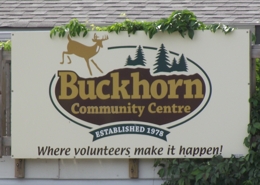 The Buckhorn Yacht Harbour has a boat launch, boat storage, and offers dry dock service and boat repairs.

Depending on the season, you can enjoy amazing fishing, kayaking, canoeing, water skiing, cross country skiing, snowmobiling, and much more.

A couple minutes north on Highway 36 is the Kawartha Highlands "Signature Site" Provincial Park. This is a wild natural area protected from development. If you enjoy the rugged outdoors, this is one of Ontario's real treasures.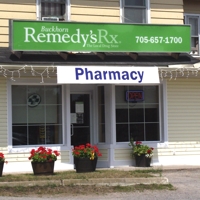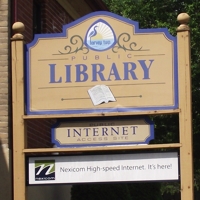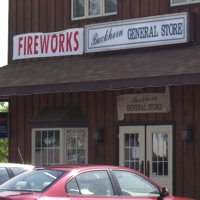 Community Links

• Official Buckhorn Tourism Site

• Township Site

• Business Directory

• Community Centre

• Public Library

• Public Schools


---
Outdoor Links

• Nautical Charts

• Hunting & Fishing Licences

• Cell Tower Map

• Kawartha Highlands Provincial Park

• Buckhorn District Snowmobile Club